Some truly exceptional events and workshops are on offer this coming June, showcasing some exciting world-­class photography right here in London, taking places in various venues throughout the capital, for the London Festival of Photography. Now in its second year, with an expected 50 000 attendees, 18 exhibitions and over 30 events are planned for June at venues including the British Library, Tate Modern, V&A, Guardian Gallery, King's Place, Museum of London, British Museum and many more. This year's theme Inside out: Reflections on the Public and the Private explores the changing boundaries between the public and the private, and the festival will present work responding to the theme as both physical and metaphorical concepts, highlighting the role of photography as a tool for documentation, expression and collaboration.
Launching just in time for the Queen's Jubilee The Great British Public embraces the spirit of patriotism by documenting the life, work and rituals of the British in their many incarnations and includes new work from Magnum photographers Martin Parr and Chris Steele-Perkins. Further afield, The Gaddafi Archives ‐ Libya Before the Arab Spring sheds light on Libya's recent tumultous history through images of Gaddafi's residences and state intelligence ministries collected by Human Rights Watch director Peter Bouckaert and photographed by photojournalists.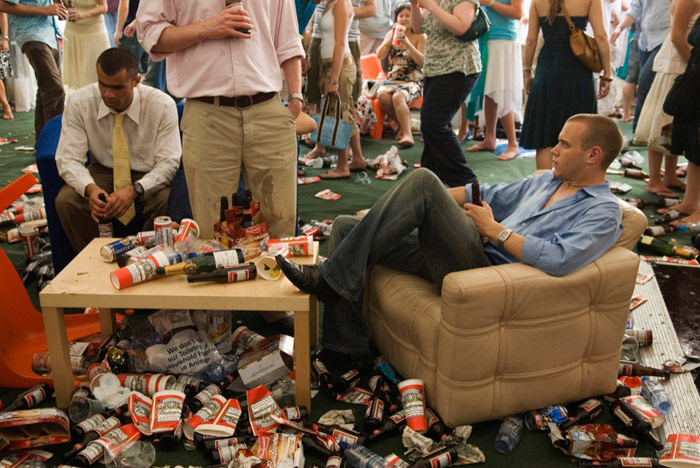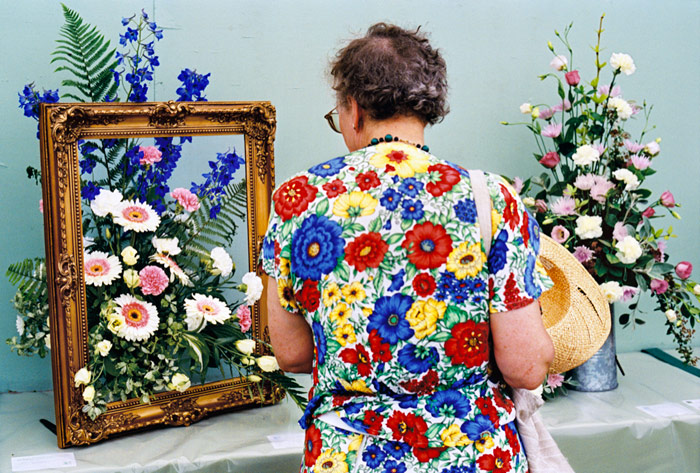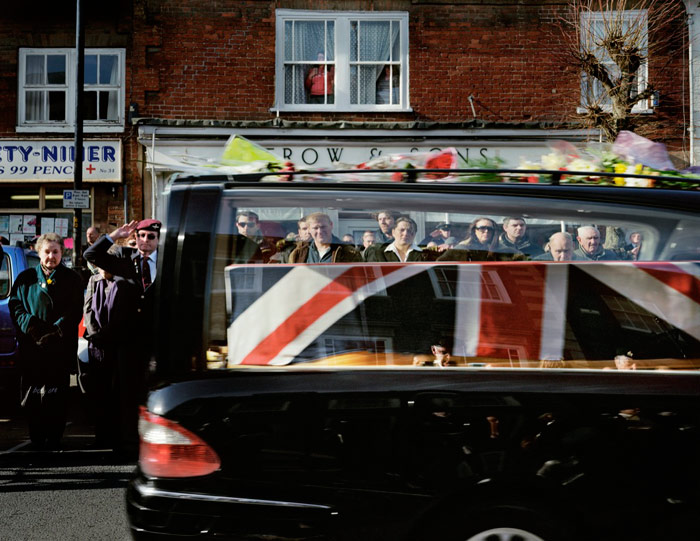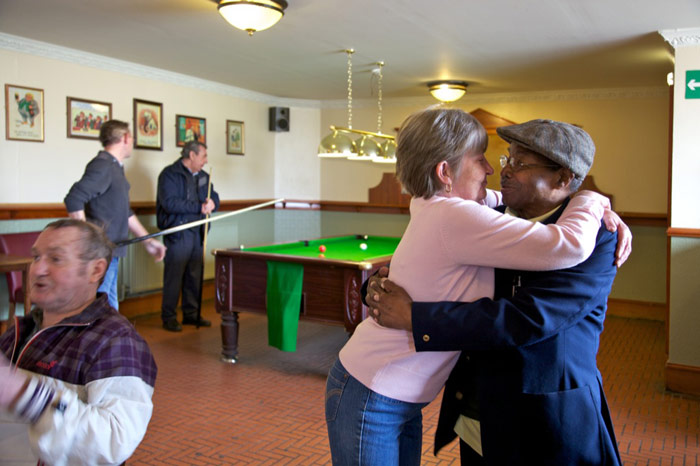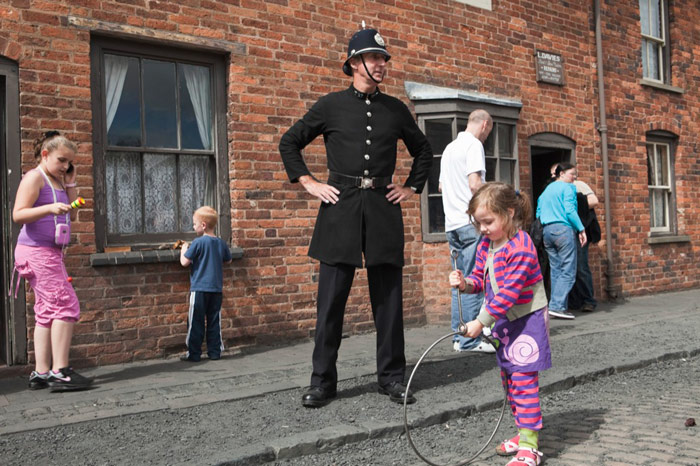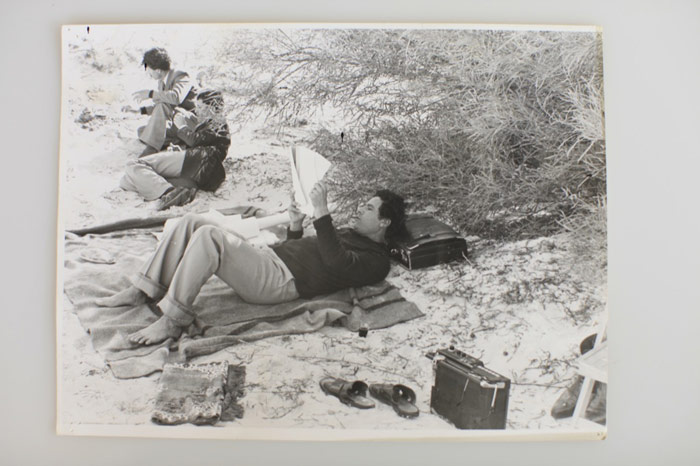 Minnie Weisz's Camera Obscura combines deserted spaces with a documentary approach, highlighting the materiality of architecture through camera obscura. Spanning the last seven years, these photographs are born out of the artist's interest in the identity of spaces, with only traces of human elements included through the use of found objects. The International Street Photography exhibition received over 2,400 entries and comprises of an impressive selection of 16 shortlisted finalists of global talent. It will take place in a pop‐up gallery space on London's famous Oxford Street, where the winner will also be announced.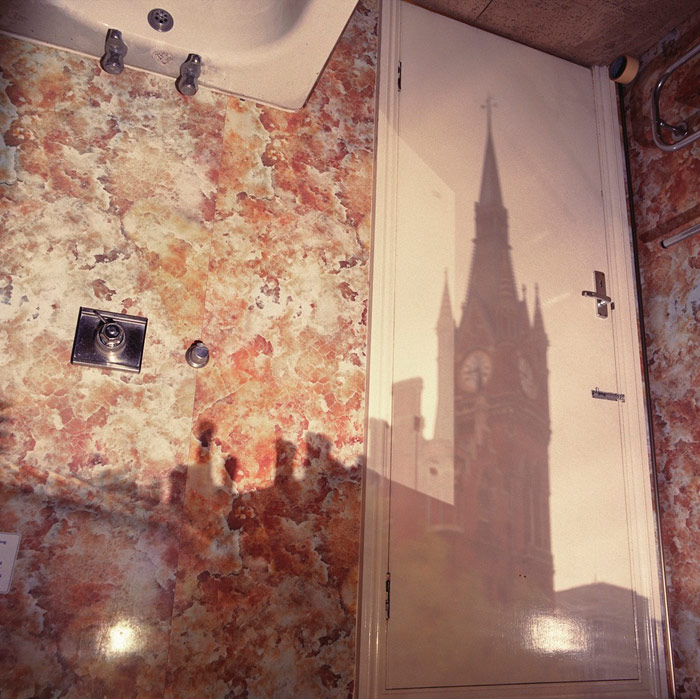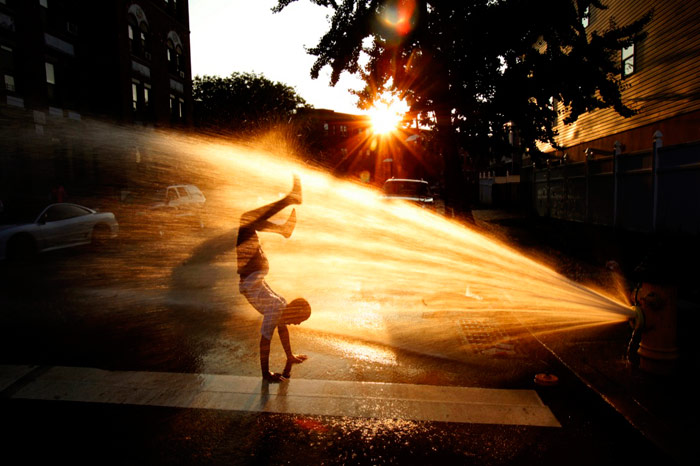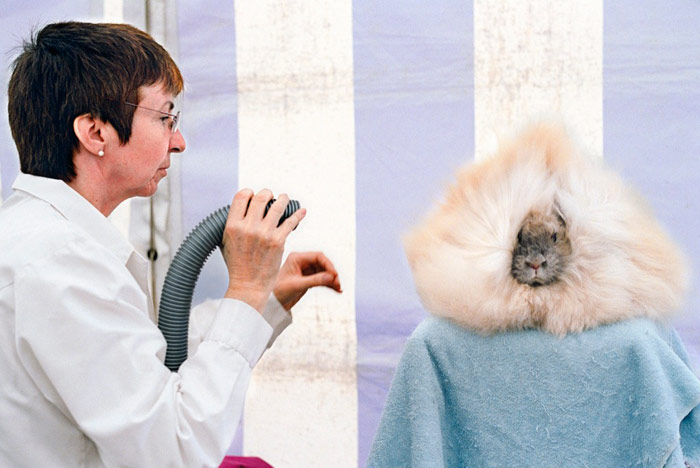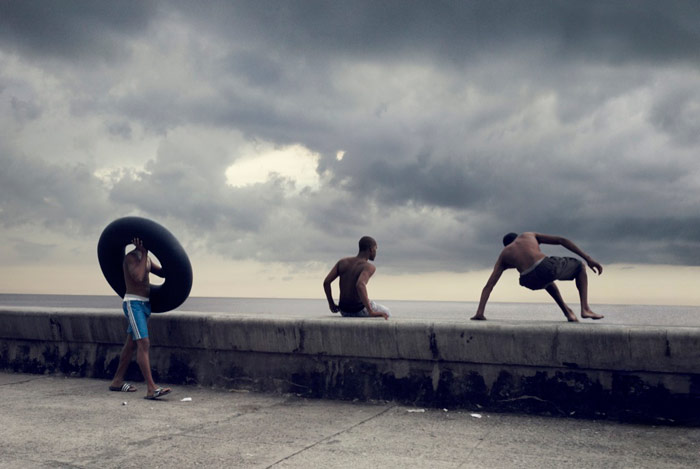 Running in conjunction with the festival, a 5-day masterclass workshop with Chris Steele-­‐Perkins  will give participants the opportunity to polish their work under the guidance of this experienced Magnum photographer. Another rare opportunity includes a 4-day masterclass workshop with 2011 World Press Photo Award winner Jodi Bieber. The workshop will explore ways for photographers to incorporate their personal vision and voice into their photographic work and have their portfolio reviewed as well. Bieber won photography's top prize with her haunting story about Bibi Aisha in Afghanistan which featured on the cover of Time magazine. Bibi was 18 when she fled her husband's house, complaining of beatings and abuse. She escaped to her family home, where the Taliban arrived one night and demanded that the girl be handed over to face justice. She was taken away to a mountain clearing, where she was held down by her brother-in-law, while her husband first sliced off her ears and then cut off her nose.
The festival opens to the public this friday, many exhibitions are open during the Queen's Diamond Jubilee bank holiday weekend 2, 3, 4 & 5 June. For more information visit http://lfph.org/