Some new and exciting developments are on the horizon at Photography Course London in the coming months: since we have such a talented array of tutors that share their industry knowledge with our students on our courses every week, we are excited to announce a series of Tutor Talks at our premises. We feel these talks will offer a wonderful opportunity for our wide audience of photography enthusiasts to come and meet our great tutors, and peak into what they are upto when not tutoring, and a perfect platform to liase with our industry-expert tutors in a social setting oustide of the classroom. All over a friendly drink or two, how grand!
The date of the first session is with Jon Mortimer who will be sharing some recent work from his project documenting the legendary 24 Hours of Le Mans endurance race in France, one of the premier vintage car racing events in the world. The event in its 6th year of running in the French town of Le Mans, hosted hundreds of historic cars during the first weekend of this month and has become one of the must-attend classic car shows and races in the world.
Jon Mortimer, who tutors the beginner and intermediate DSLR courses at Photography Coures London, will be discussing his images taken over the last 3 events and describes them as  "a celebration of times gone by and the passion of the few that keep these days of endurance, honour and valour alive." He has worked as a professional photographer for over 15 years and has worked with photographic luminaries as Annie Leibovitz, Patrick Demarchelier and David Sims. Jon has worked regularly for The Observer Magazine, The Independent, Eurostar and Adidas, and his sitters include John Malkovich, Ralph Steadman, Beth Ditto and Damian Lewis.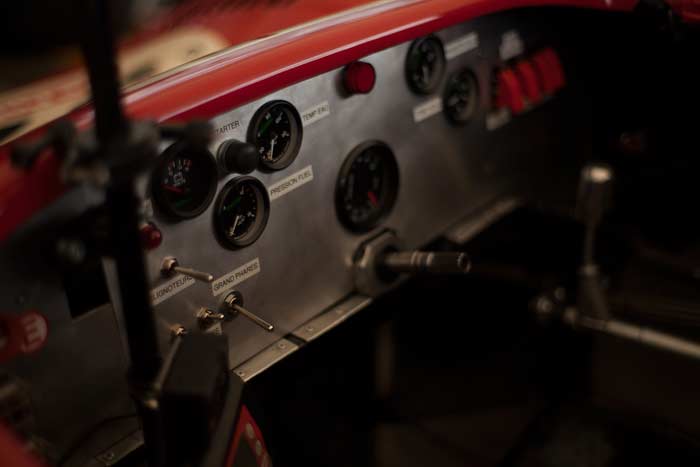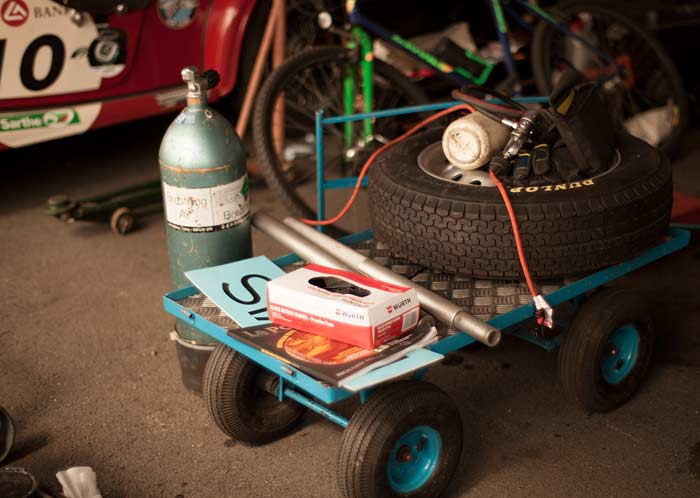 So do join us for this exciting new addition to the Photography Course London calendar, and come meet Jon over a drink or two!
Address: 7 Zeus House, 16-30 Provost Street, Shoreditch, London, N1 7NG (map)
Date: 16 Aug 2012
Time: 6.30pm to 7.30pm with a chance for questions as well.
RSVP: info@photographycourselondon.com by 14 August 2012