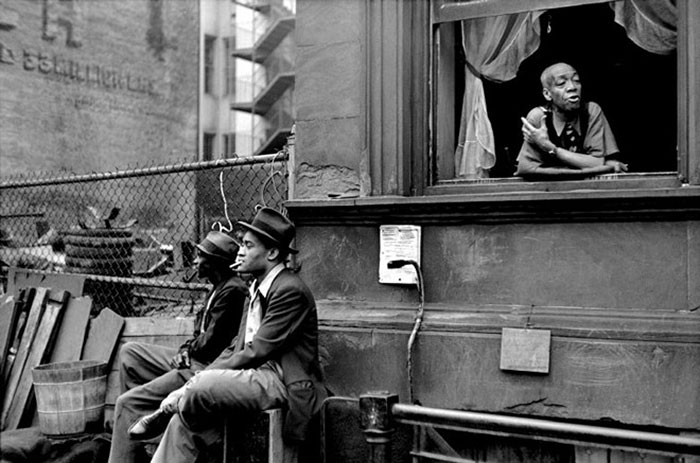 Henri Cartier-Bresson: Harlem, New York, 1947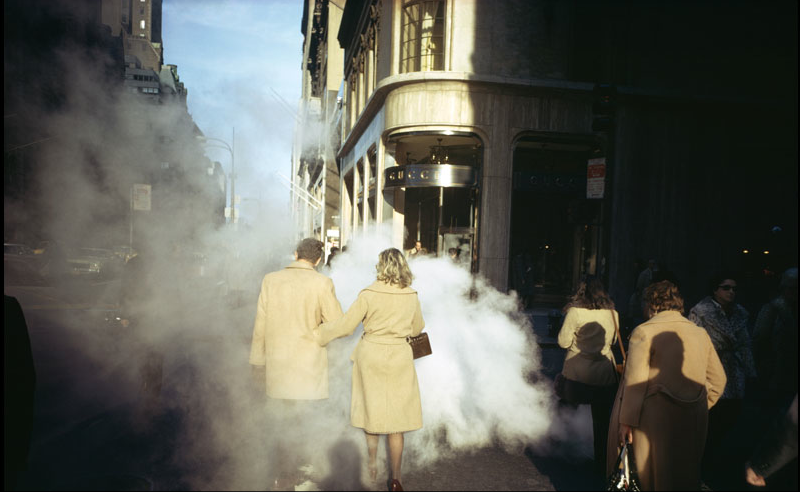 5th Avenue, New York City (1975) by Joel Meyerowitz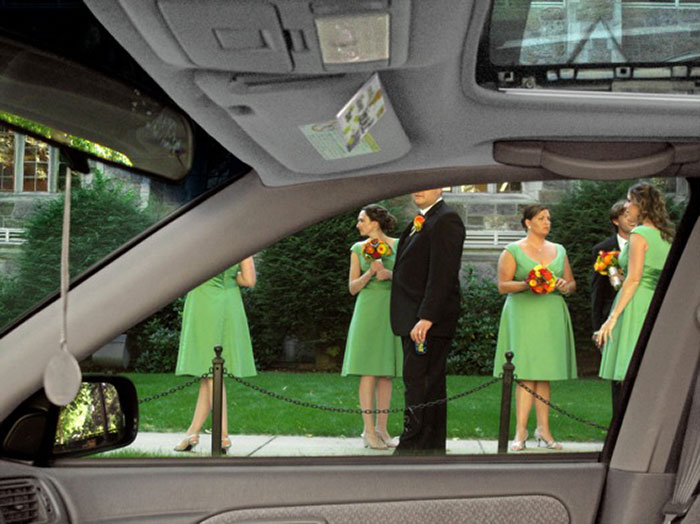 Karl Baden, Chestnut Hill, Massachusetts, 2009
After PCL visited the very impressive Tim Walker: Story Teller photography exhibition at Somerset House (still on until 27 Jan), we were delighted to hear that another great exhibition was in store! Cartier-Bresson: A Question of Colour showcases 10 Henri Cartier-Bresson photographs which are being show in the UK for the first time alongside 75 works by 14 internationally acclaimed photographers. The show is themed around Cartier-Bresson's 'decisive moment' and how these 14 photographers adopted and adapted the decisive moment using colour.
So whether you love black and white, or colour, this is fantastic opportunity to see some legendary photographers works in print, but also a chance to get some creative ideas and inspiration for your own photography!
This free exhibition is currently showing at the South Wing of Somerset House until 27 January 2013.
To read more about the exhibition follow this link : www.somersethouse.org.uk