The winner of the Red Bull Illume 2013 Photography Competition has been announced!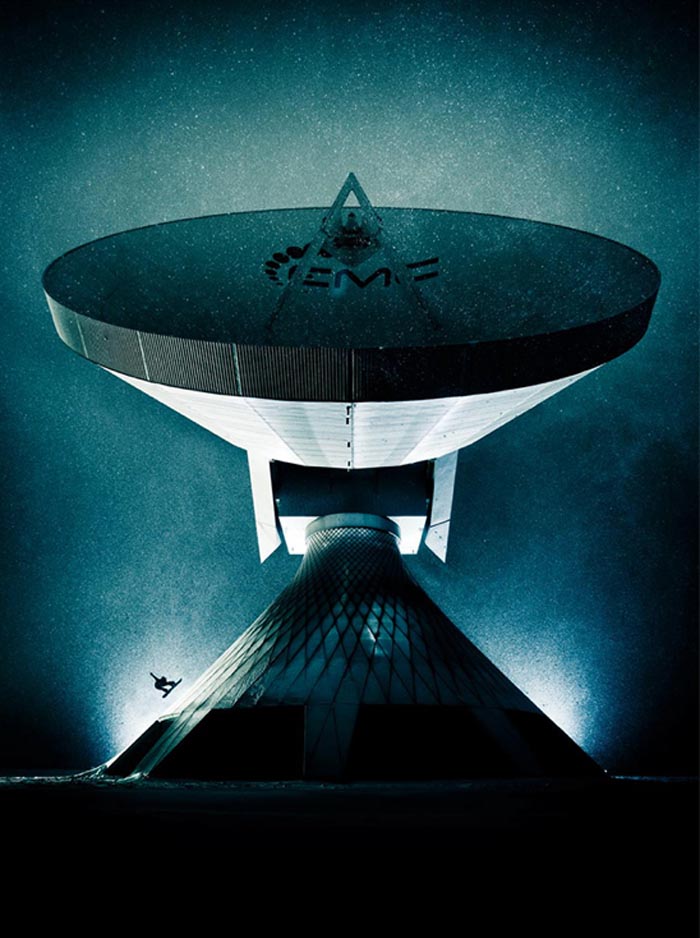 Lorenz Holder
The winning image (above) is by photographer Lorenz Holder, and was chosen from a massive 6,400+ entries from 124 countries!
The theme for the competition was action and adventure sports.
Take a peek look at some of our favourite other entires below….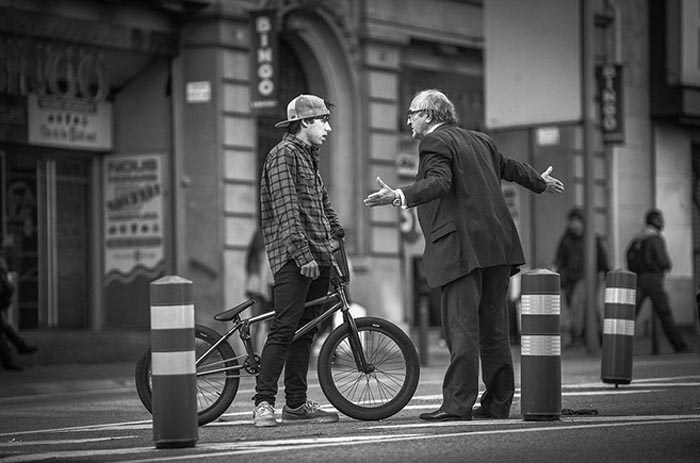 Ismael Ibañez Ruiz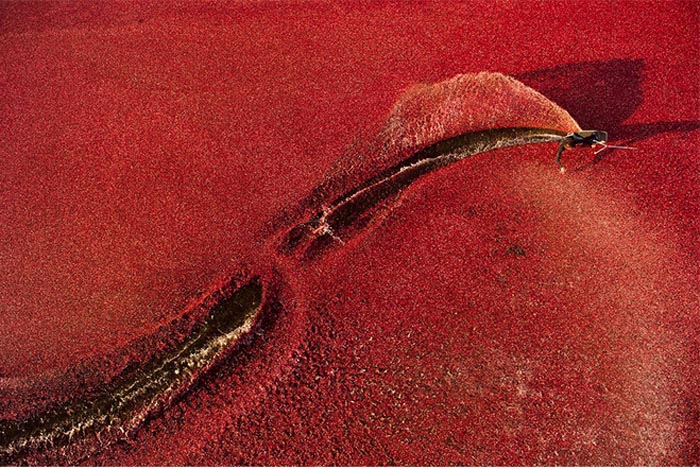 Ryan Taylor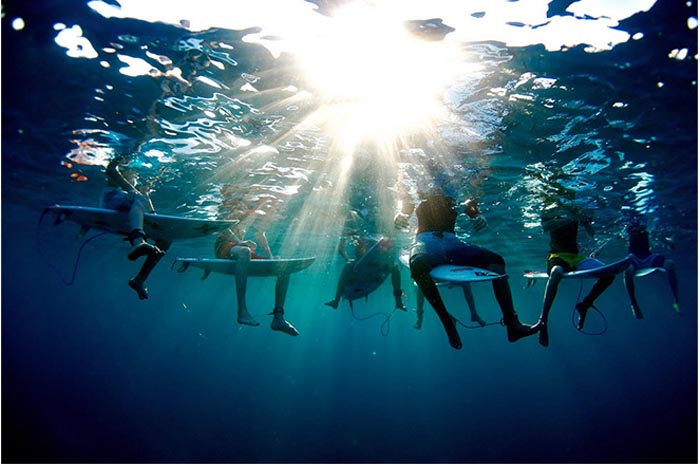 Morgan Maassen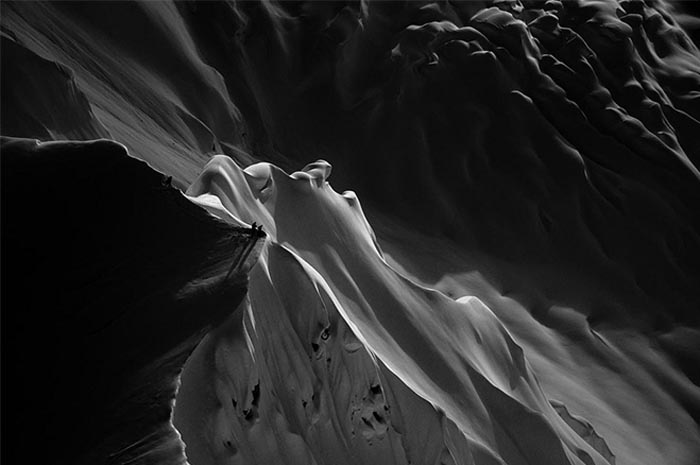 Clarke Fyans

For all the entries and to watch highlights from the awards ceremony, visit – www.redbullillume.com