This month you should pop down to The Jerwood Space and have a look around the Family Politics exhibition.
The exhibition is showing new commissions and existing work by six early career photographers relating to 'Family Politics'.
Exhibiting artists include invited artists Claudia Sola and The Photocopy Club; and artists selected from an open call, Jonny Briggs, Robert Crosse, Nikolai Ishchuk and Joanna Piotrowska. The exhibition explores the different ways in which artists consider and use photographic practice resulting in an expanded view of the medium.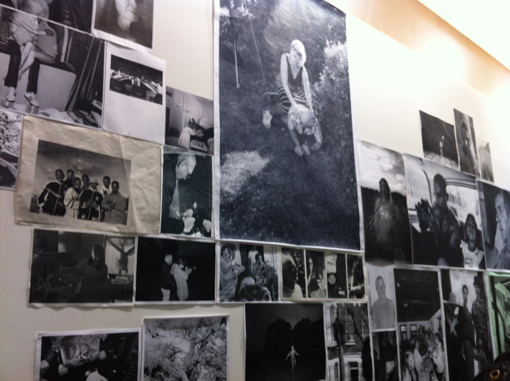 "As a subject, the family is both private and public: the site of intimate inter-personal relations and a social construct subject to public and political pressures. This relationship is mirrored in examples of family photography. The majority of family pictures serve essentially private functions, accruing meaning through their relationship to the memories, experiences and histories of individuals. However, the family is also the subject of public photographic representation and contestation largely through digital media and 'over sharing'. This involves a wide variety of practices, including representations in the mass media, art and advertising."JS Grace from the PCL office has some photographs included in this exhibition. See if you can spot them!
The exhibition runs for the whole of November, ending 8 December
For all the details follow the link jerwoodvisualarts.org